OPM can be a life line for universities in jeopardy
We are not your typical OPM company.
Universities retain academic and financial ownership over their programs and utilize our extensive network of content experts, programmers and instructional designers. We've partnered with only the top universities in the past 8 years.
Instead of offering 9 graduate programs in Education, the same marketing expenses are consumed if you offered 25 programs.  Let us increase your catalogue and revenue by 250%.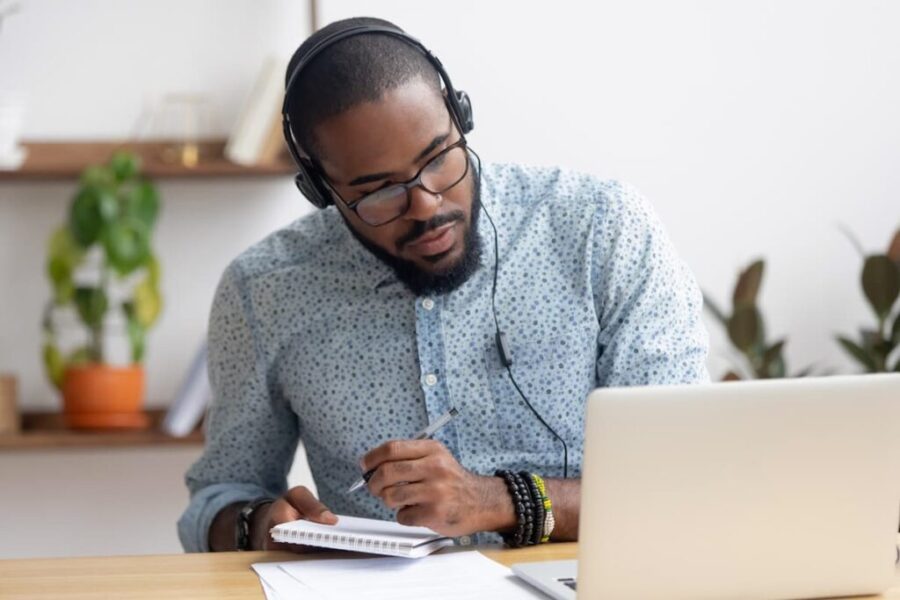 What makes us different?
We are not like conventional OPMs.  Most importantly, we work as a team with the university. We use our your strengths with your best practices.  For example, we like to design entire programs, recruit instructors, create tech stack oriented curriculums, and market new courses, while the university utilizes its own existing registration system and LSM platforms.
Large commercial OPMs are not managed by Educators.  All members of our executive team have over 40 years experience in every aspect of Education and technology delivery.