Unified Educators
University Qualifications
We understand the importance of promoting and supporting diversity and tolerance within the higher education community. Our goal is to assist colleges with strong anti-discrimination policies in showcasing themselves as welcoming and inclusive environments for students of all backgrounds.
We conduct thorough research on the colleges we are considering working with and exclude those institutions that allow considerable acts of antisemitism. This includes looking into the college's policies and procedures regarding discrimination, their handling of past incidents of discrimination, and their relationship with student groups such as Students for Justice in Palestine (SJP) and Boycott, Divestment, and Sanctions (BDS) petitions. See our exclusion benchmarks below.

Numerous complaints or reports from Jewish students or faculty members regarding discrimination or harassment based on their religion.

Permitting campus events or speakers that promote anti-Semitic rhetoric or propaganda.

Permitting host

ile

student

organizations

like

S

JP

(

Students

for

Justice

in

Palestine

) on campus.


Allowing host

ile

student

organizations

to distribute

BDS

(

Bo

yc

ott

,

Div

est

ment

,

and

San

ctions

) petitions,

Permitting students to chant "River to the Sea" while walking through campus or going to class.
Refusing to expel students who block or hinder other students entry or exit from any university facility.
Refusing to expel students who threaten any minority student on social media.
Refusing to expel students who deface university property with antisemitic messages or other symbols or messages that show hate to any minority.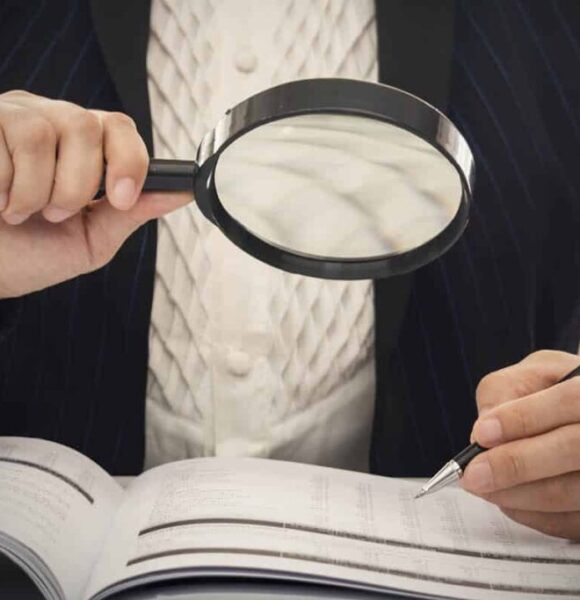 Due Diligence
We perform extensive due diligence with hedge funds and other assets to ensure that there are no connections to terrorist groups, money laundering, white collar crime or anti-American organizations within the fund. This involves thoroughly researching the fund and its investors to identify any potential risks and ensure that the fund is in compliance with all regulatory requirements. By conducting due diligence, we can mitigate any potential risks and ensure their investments align with their ethical and legal standards. The following activities are performed before recommending any fund or asset:

A thorough due diligence process includes reviewing the fund's investment strategies, potential conflicts of interest, and procedures for preventing money laundering and terrorist financing.
Screening Databases – There are several databases that can be used to screen individuals and entities for potential connections to terrorism, white collar crime, money laundering or anti-American groups. These include:

US. Department of the Treasury's Financial Crimes Enforcement Network (FinCEN) https://www.fincen.gov/
World-Check: World-Check is a database maintained by Thomson Reuters that provides data on known or suspected terrorist individuals and organizations, politically exposed persons, and other high-risk entities.
Checking The Office of Foreign Assets Control of the U.S. Treasury Department database to make sure all affiliated investments are not list on the sanctions list https://sanctionssearch.ofac.treas.gov
Global Terrorism Database https://www.start.umd.edu/gtd/
Terrorist Screening Center https://www.fbi.gov/investigate/terrorism/tsc
US Securities and Exchange Commission Edgar Database to check for any filing of affiliated investments with wrongful actors (Form 13F) https://www.sec.gov/edgar/search-and-access

Open Source Information – Conducting research using publicly available information, such as news articles, social media, and online forums, can also help identify potential connections to terrorist or anti-American groups. This method can provide valuable insights and help to corroborate information gathered from other sources.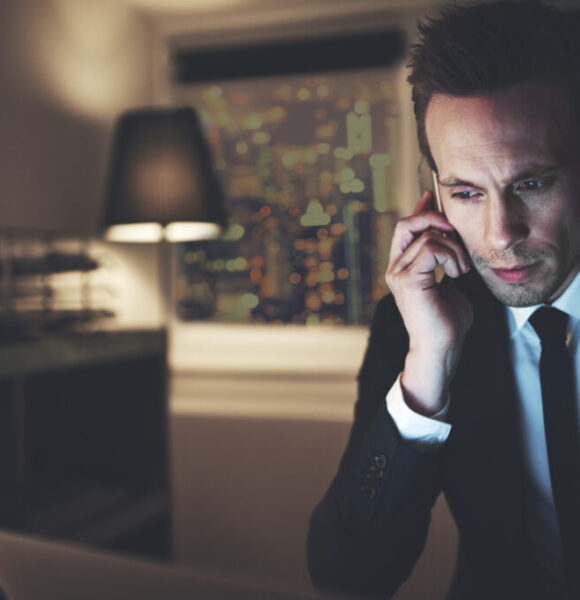 Financial Success
In addition to our ethical approach, we also prioritize the financial success of our clients. Our team keeps a close eye on market trends and opportunities to ensure that the hedge funds we recommend not only align with our clients' values but also provide profitable returns. We offer the following services:
1. Strategic financial planning: We offer their expertise to universities to develop a strategic financial plan that aligns with the institution's goals and risk appetite. This plan would outline how donations and endowments can be invested to optimize returns and support the university's long-term objectives.
2. Asset allocation: Based on the university's financial goals and risk tolerance, we would recommend an appropriate asset allocation strategy for their donations and endowments. This would involve diversifying the investments across different asset classes, such as stocks, bonds, real estate, and alternative investments.
3. Investment analysis: We conduct a thorough analysis of the current investment portfolio of the university's donations and endowments. This would include evaluating the performance of existing investments, identifying strengths and weaknesses, and making recommendations for potential changes.
4. Investment selection and monitoring: We assist in selecting specific investments that align with the university's strategy and objectives. They would also monitor the performance of these investments and make adjustments as needed to ensure they remain in line with the university's goals.
5. Risk management: Donations and endowments are critical sources of funding for universities, and we help manage the associated risks. This could include implementing risk management strategies and contingency plans to protect the investments from market volatility and potential losses.
6. Endowment management: We work closely with the university's endowment committee to oversee and manage the endowment investments. This may include setting investment policies, developing spending policies, and ensuring compliance with legal and regulatory requirements.
7. Donor relations: We offer guidance and support to the university's development team in engaging with donors and communicating how their donations are invested. This could help strengthen donor relationships and attract more donations.
8. Estate planning assistance: For large donations and endowments, we may provide estate planning services to help donors maximize the impact of their contributions while also providing tax benefits.
9. Performance reporting:  We provide regular reports on the performance of the university's donations and endowments, including investment returns and other relevant metrics. This would help the university evaluate the effectiveness of its investment strategy and make informed decisions for the future.
10. Education and training: Finally, we offer educational workshops and training for university staff, board members, and donors to enhance their understanding of investment principles and best practices. This could help build a stronger investment culture within the university and ensure everyone is on board with the investment strategy.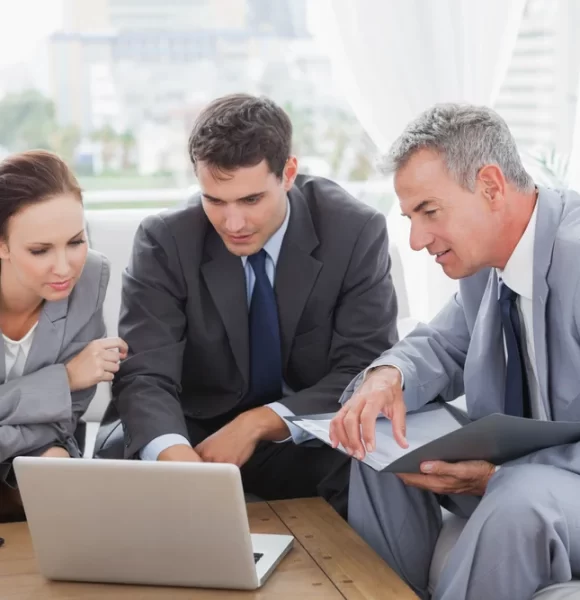 Marketing & Student Recruitment
While collaborating with the institution's marketing department, our services include developing targeted marketing strategies to reach out to stakeholders from diverse communities and attract prospective students using the following marketing tools:
Market

Research

and

Analysis

:

We

conduct

research

on

the

target

demographics

and

provide

insights

on

their

preferences

,

trends

,

and

behaviors

.

This

will

help

universities

understand

their

audience

and

devise

effective

marketing

strategies

.

Brand

Position

ing

and

Messaging

:

We

help

universities

develop

a

unique

brand

identity

that

sets

them

apart

from

competitors

and

reson

ates

with

their

target

students

.

They

can

also

create

compelling

messaging

that

can

attract

potential

students

.

Marketing

Strategy

Development

:

With

in

-depth

knowledge

of

the

higher

education

market

,

we

help

universities

develop

a

comprehensive

marketing

plan

.

This

will

include

identifying

the

most

effective

marketing

channels

,

setting

clear

goals

,

and

creating

a

budget

for

various

marketing

initiatives

.

Utilize social media and digital marketing: With the majority of students using social media platforms, the college can utilize this space to target and engage with potential graduate students.

Collaborate with professional organizations and unions: Partnering with professional organizations in relevant fields can help the college reach a wider audience of potential students.


Utilize

email marketing:

Creating email campaigns targeted towards potential graduate students can be an effective way to reach out to them. The emails can include information about the graduate programs, upcoming events, and application deadlines.

Create engaging and informative content: Developing high-quality content such as blog posts, videos, and webinars related to the graduate programs can help the college showcase their expertise and attract potential students.