Investment Consulting
Marketing – Student Recruitment
A Moral & Ethical Approach To University Investments And Student Safety
Consulting For Universities and Colleges With Safe Campuses
At our company, we believe that every student deserves to learn in a safe and welcoming environment. That's why we work exclusively with schools that are committed to providing a campus free from hate speech and discriminatory actions, such as antisemitism. We understand the importance of creating a positive and inclusive school culture, and we are dedicated to helping schools achieve this goal.

Fund & Risk Consulting
We specialize in helping schools invest their endowment and donation money into profitable hedge funds and other asset classes. By diversifying their investments, schools can not only secure a stable financial future but also support their mission and values. We carefully research and analyze different hedge fund options to ensure that our clients receive the best returns on their investment.
Unfortunately, in today's world, the threat of terrorism and extremism is a harsh reality. In the financial sector, this threat translates into the risk of unknowingly investing in hedge funds and other assets with ties to terrorist groups or their sympathizers. Not only does this pose a moral dilemma for schools, but also puts their endowment funds at risk.
 Our team of experienced consultants specializes in identifying and selecting funds and assets that are free from any connection to terrorist groups and their sympathizers, or white collar crime schemes including money laundering. We conduct thorough research and analysis to ensure that the funds we recommend are in line with our clients' ethical and financial goals.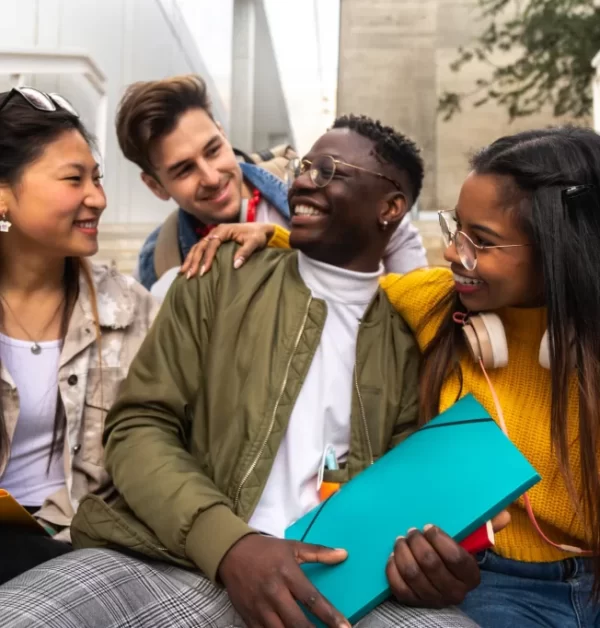 Marketing & Student Recruitment
One of our primary services is marketing and recruitment. We work closely with schools to develop effective strategies to attract and enroll students who are seeking a safe and supportive educational environment. From creating marketing plans to managing social media campaigns, our team has the expertise to help schools reach their enrollment goals.
Our specific focus is on assisting higher education institutions that have policies against antisemitic speech and discrimination. In today's world, it is crucial for colleges and universities to foster a safe and inclusive learning environment for all students. Unfortunately, there are still institutions that struggle with addressing and preventing antisemitism on their campuses. This can not only have a negative impact on the current student body, but it can also deter potential students from choosing these schools.