Unified Educators
Marketing & Consulting for Higher Education
Aggressive Marketing
(Honest, Professional and Caring)
K12 Teacher Graduate Enrollment
Extensive recruitment of public school teachers for graduate programs. Many Educators return to the University for second and third programs. UE helps the University create long lasting relationships with public school districts.
Market Research
Constantly searching and developing new markets while increasing the market share of existing markets. UE continually perfects more ways to drive qualified students to University programs. 
Strategic Partners
VPs of Enrollment Management are surprised with greater enrollment revenue than expected.  UE reduces pain points that allow our partner Universities to devote their resources to other areas.  We work with the University marketing staff sharing all outcomes.
Extensive marketing elements result in much higher enrollment…
Conduct extensive marketing campaigns utilizing all forms of media and distribution
Work with admission staff and academic departments
Extensive relationships with end user organizations such as school districts and unions
Share with our partners an extensive CRM system
Receive and answer initial inquiries using subcontracted call-centers

Provide career guidance to respective inquiries

Process all inquiries up to enrollment
Opt-in email and lead nurturing campaigns
Social Media Integration
Facebook Ads and Google Ads
SEO and Google Word Ads searches
Micro sites and landing pages
Click through email campaigns to landing pages
Use of multiple email servers including AWS, Alibaba and Mailwizz
Utilize various funnel platforms
Integration with CRMs including Banner, Saleforce, Slate, etc
Highway billboards
Transportation signage
Guerrilla marketing
Content creation if required
Marketing analytics
Relevant Enrollment Metrics
We use relevant metrics to measure success for our partners and avoid pure academic fluff.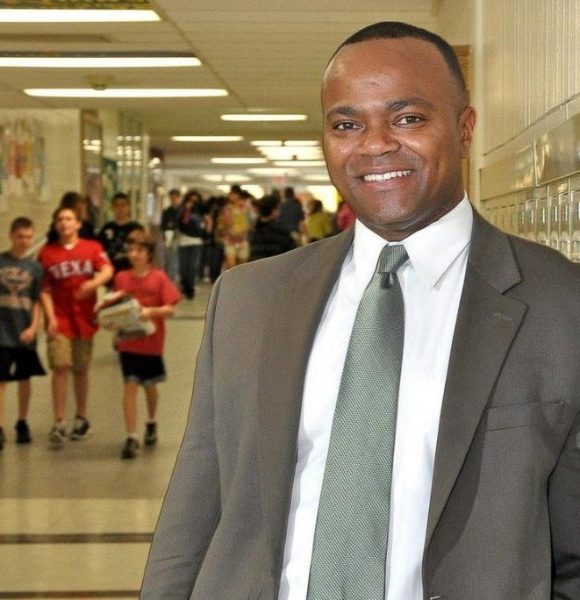 Campaigns for P-12 School
Administration
Recruitment for school administrative certifications & degrees:
Supervisor Certification
Principal Certification
Supervisor of School Counselors
Masters in School Administration
District Superintendent Certification
Ed.D
PH.D in Education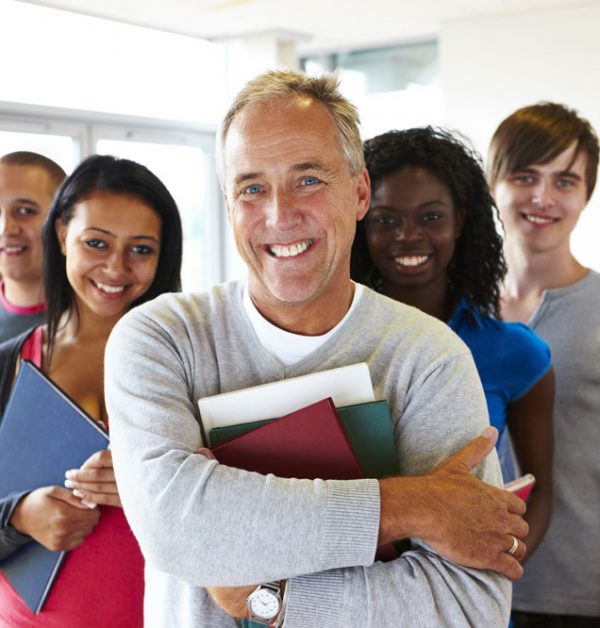 Campaigns for Teaching Specialities
Recruitment for all grade and subject certifications:
English as a Second Language
Bilingual/Bicultural
Special Education Certifications/Masters including Autism
Reading Specialist
Technology in Education
Early Childhood
Learning Disabilities Teacher Consultant
Urban Education
School Counseling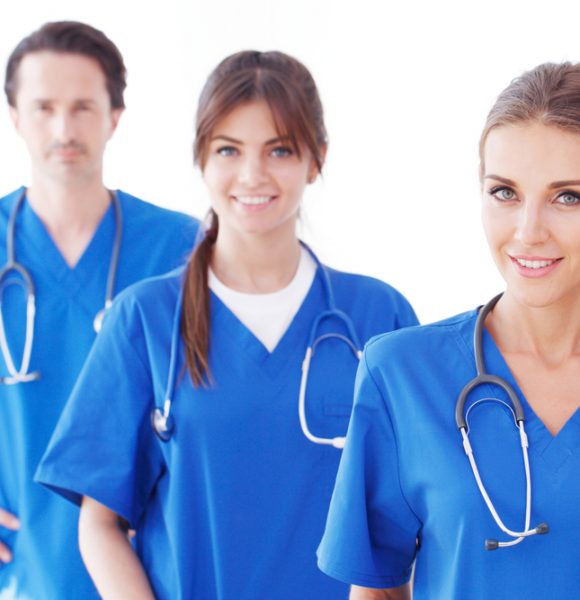 Campaigns for Nursing
Recruitment for all nursing programs:
RN to BSN
RN to MSN
MSN Clincal Leadership
MSN Education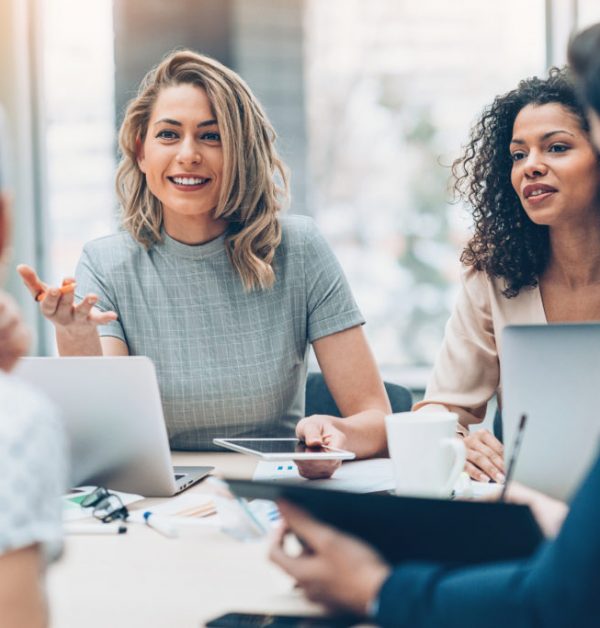 Campaigns for Business
Recruitment for all business degrees:
MBA
Finance
Accounting
Supply Chain Management
Human Resources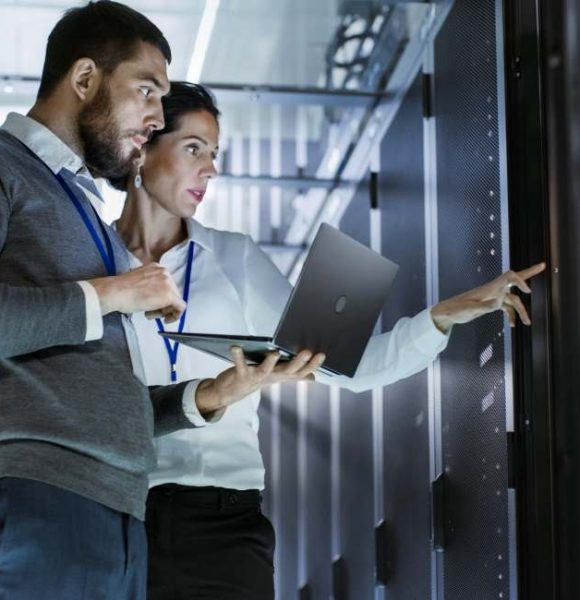 Campaigns for Information Technology
Recruitment for all IT related degrees:
Cybersecurity and Information Assurance
Network Operations and Security
Cloud and Systems Administration
Software Development
Data Management and Data Analytics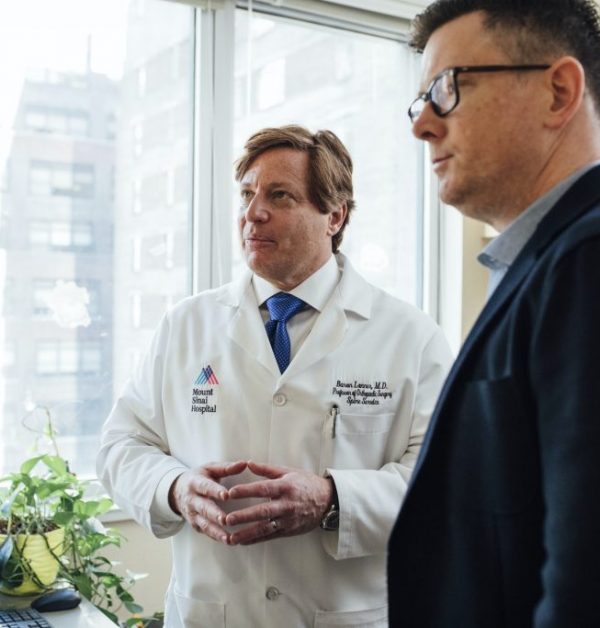 Campaigns for HealthCare Management
Recruitment for graduate healthcare programs:
MBS Healthcare Management
Masters in Health Leadership
Masters in Hospital Administration